Join Us for the Cinema 4D Roadshow 2015– RSVP HERE!
Enjoy food, drink, prizes*, community and learning 3D
Take part in this rare opportunity to hang out with and learn from industry-leading 3D animation profesionals. Attend and you'll discover how easy it is – with virtually no experience – to create impressive motion designs. Then, a special guest artist dives deeper to share favorite tips and techniques. This event is designed for artists of all skill levels. RSVP for this limited-capacity event and you'll enter a raffle to win from thousands of dollars worth of prizes. Food and drinks are included. You won't want to miss this.
Special Guest Artist: Lorcan O'Shanahan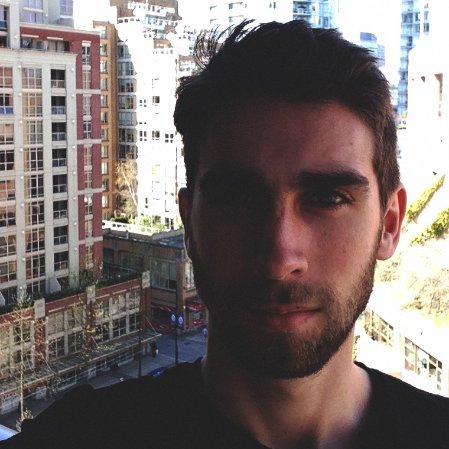 Lorcan O'Shanahan is a Vancouver Film School 2012 Grad. Although he was new to the field, his enthusiasm, passion and skills afforded him the opportunity to start his career off before graduation. Lorcan was fortunate enough to work on the stunning cinematics for the Halo 4 followed by Deus Ex which lead to a position as a Motion Graphics artist for the movie Enders Game.
Artist Website: lorcanoshanahan.com
Prize Sponsors