What antivirus to buy in 2022: top five free solutions
They are ideal for comfortable home use, guaranteeing quality protection against viruses.
In 2022, the antivirus software market is saturated with all sorts of solutions and the developers of each one convince you that their product is the most reliable one.
As a rule, until you try it yourself – you won't know which antivirus is better for you. Fortunately, most of them are now distributed on conditionally free model. We will talk about them in the post below.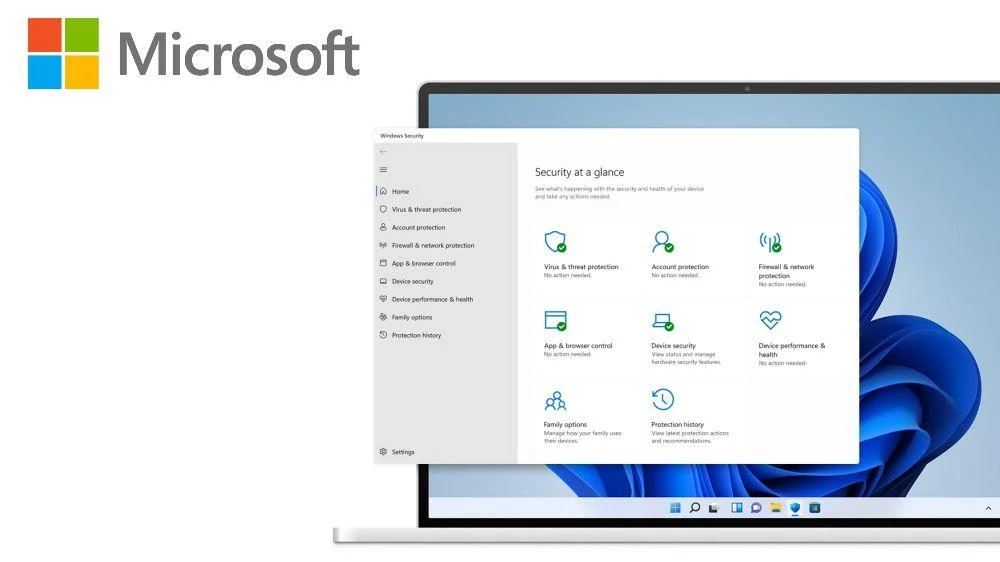 Do you even need an antivirus in 2022?
The short answer is yes.
The more detailed answer is that today's antiviruses are more than just a malware filter. For example, they can protect you from phishing attacks, cyber-attacks, and ransomware. Also, most antiviruses offer additional features such as spam filters, parental controls, advanced firewall, etc.
At the same time, it is tempting to think that you can protect yourself from viruses by trivially following the principles of web hygiene. And that is true to a certain extent, but new malicious applications and viruses appear every year. Perhaps tomorrow you will encounter something that will come as a surprise to you.
What antivirus to get 2022
Avira Free Antivirus
Operating system: Windows, Mac, Android, iOS;
Features: virus detection, phishing protection, built-in VPN, system optimization tools;
Pros: runs in the background completely unnoticed by the user, detects 99.7% of known threats, has an impressive feature set;
Cons: annoying pop-up ads.
Sophos Home
Operating system: Windows;
Features: virus detection, phishing protection, parental control, protection for up to 10 PCs;
Pros: easy to use and unobtrusive, cloud protection tools are provided;
Cons: lack of scanning and scheduled updates.
360 Total Security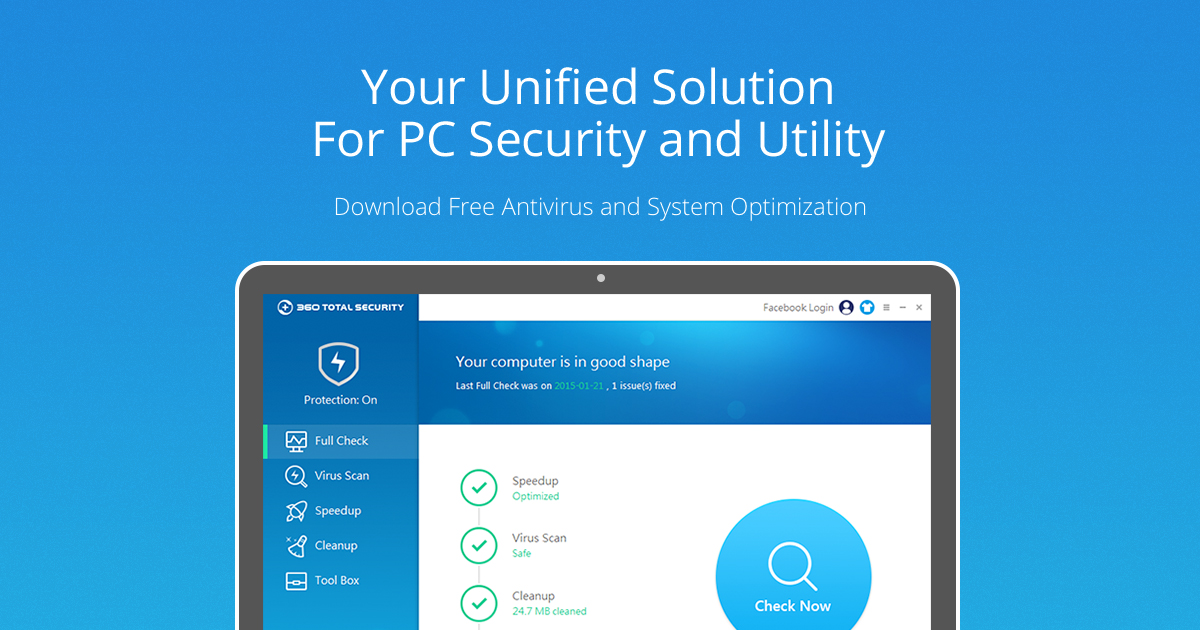 Operating system: Windows, Android and macOS;
Features: virus detection, firewall, web browser protection, system optimization;
Pros: includes as many as five antivirus engines, includes a tool for checking Wi-Fi networks and a "sandbox;
Cons: Many functions of questionable usefulness like "Optimization" and "Cleanup".
Malwarebytes Free
Operating system: Windows, macOS, Android, iOS;
Features: virus detection, phishing protection, scanning RAM and autorun objects;
Pros: simple interface, good antivirus scanner.
Cons: background monitoring only in the premium version.
Microsoft Defender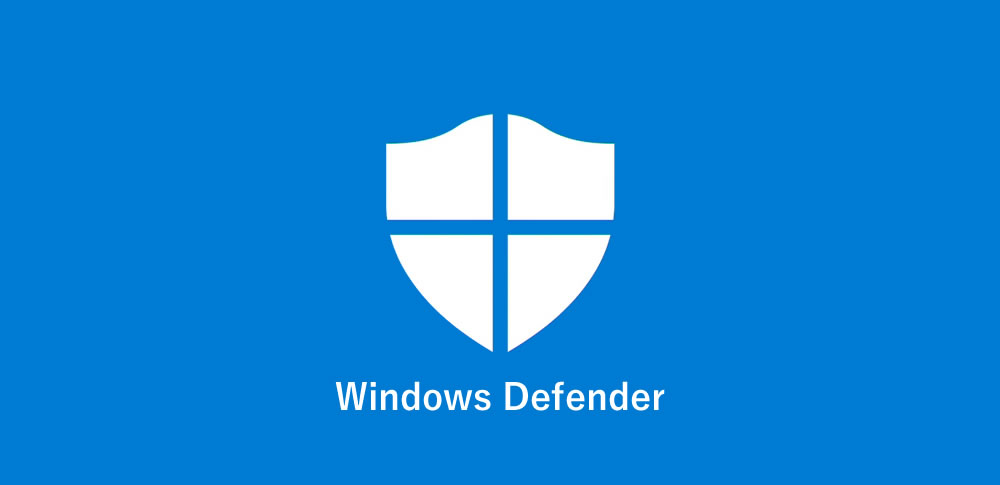 Operating system: Windows;
Features: virus detection, ransomware protection, webcam and privacy protection, web filtering;
Pros: solid protection that does not affect the system at all;
Cons: poor functionality.
Is free antivirus protection enough?
Yes and no. Both products use the same virus protection mechanism, a central technology which controls the device and fights against malware
At the same time, premium antivirus programs offer useful additional features in addition to the basic ones. For example, a reliable parental control system can be a huge plus for those who have children. Or a special level of protection against ransomware, which only comes with a paid product.